It's A New Day Dawning For Off Roading In America!
Did You See It?
What Are You Waiting For?
Don't Just Sit There…
Make It Happen!

On This Independence Day 2019…
We Are So Grateful to Live In This Great Country of America.
We Are So Grateful For All Veterans, And All The Great People Who Have Served America.
We Are Indebted To all Our Veterans and Fallen Soldiers Who Have Made America Great.
Every Day, We Are Grateful For This Beautiful Land. While Having The Opportunity To Live With Freedom.
We Are Grateful For The Freedom To Live The Off Road Lifestyle Across This Great Country. We Cherish The Freedom To Enjoy Our Public Lands.  We Will Respect and Keep These Lands Free For Generations To Come. All Americans Can Experience The Freedom And The Off Road Life We All Enjoy Today, Tomorrow and Forever.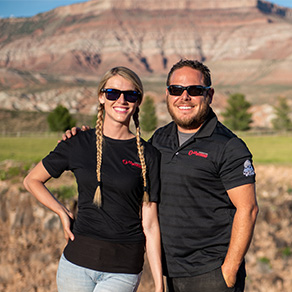 TODAY We Say THANK YOU.
Thank You For Every Man And Woman Who Has Made It Possible For All Of Us To Live In And Enjoy Everything America Has To Offer, For Years To Come!