Become A Writer or Contributor With The #1 Offroad & Overland Platform In The World!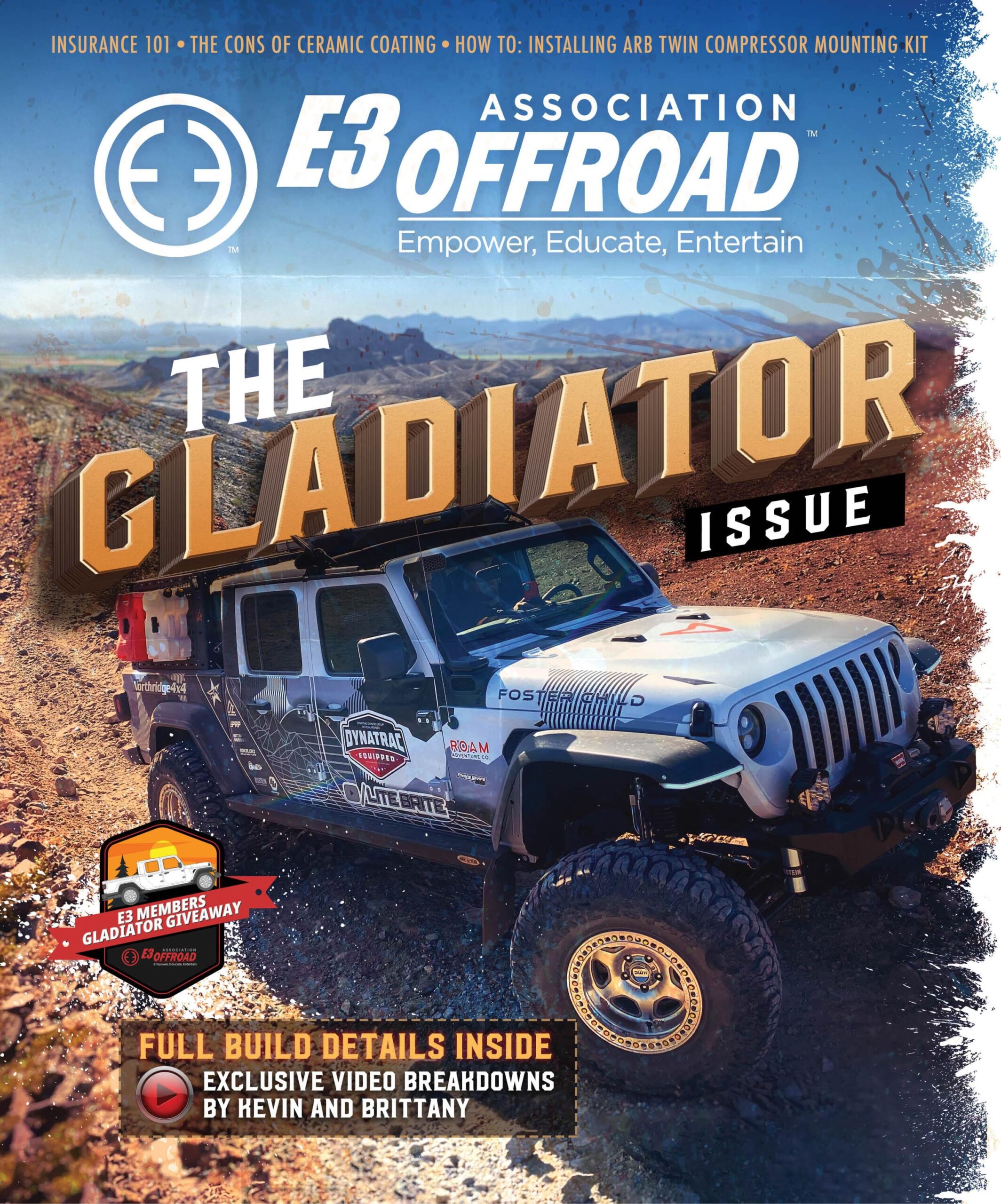 Are you a passionate offroader or overlander with a story to share? Do you have thrilling offroad adventures or overland expeditions that you believe should be told? If so, we want to hear from you!
E3 Offroad/Overland is always on the lookout for fellow enthusiasts who have a knack for storytelling and a deep love for offroading and overlanding. Whether you're an experienced writer, an aspiring wordsmith, or simply someone with a unique experience to recount, we invite you to be a part of our offroad and overland community.
Why Write for Us?
Share Your Adventures: Your offroad escapades and overland journeys deserve to be showcased. Let your stories inspire others to explore the great outdoors.
Connect with Like-Minded Individuals: Our community is full of passionate offroaders and overlanders who can't wait to connect with fellow adventurers.
Gain Exposure: Have your work published in a respected magazine and reach a broader audience, all while building your writing portfolio.
Contribute to the Offroad and Overland World: Your insights, tips, and experiences can make a difference in the lives of others who share your love for adventure.
What We're Looking For:
Personal Stories: Share your offroad and overland tales, whether it's an unforgettable camping trip, a thrilling trail ride, or a remote expedition.
How-to Guides: Provide valuable information and tips that can help fellow enthusiasts prepare for their adventures.
Gear Reviews: Share your thoughts on offroad and overland equipment, from vehicles to camping gear.
Destination Highlights: Inspire others with your experiences at offroad and overland destinations.
Environmental Conservation: Discuss the importance of responsible offroading and overlanding to protect our natural landscapes.
How to Get Started:
Send us your article by clicking the button below.
We'll review your submission and provide feedback if necessary.
Once your article is approved, we'll work together to make it ready for the E3 Offroad/Overland publication and member platform.
Sit back and watch your story inspire others in the offroad and overland community.
Join us in celebrating the spirit of adventure and camaraderie that defines offroading and overlanding. Share your voice, your stories, and your passion with E3 today. Together, we'll keep the offroad and overland spirit alive.
Inquire Here About Becoming A Contributor
!
© COPYRIGHT 2023 E3 ASSOCIATION
ALL RIGHTS RESERVED