Join Our Offroad / Overland Affiliate Program
All it takes is one step to become an E3 OffRoad partner and start earning cash for referrals.
Join the E3 Revolution today and help others take their off road world to new levels.
Are you passionate about off-roading and overlanding? Do you have a knack for sharing your experiences and insights with others? If so, we invite you to join our exclusive Off-Road and Overland Affiliate Program and turn your enthusiasm into earnings!
Why Become an Affiliate Partner?
Becoming an affiliate partner with us means more than just promoting products; it's about being a part of a community that shares your love for adventure, exploration, and the great outdoors. Here's why you should consider joining our program:
Earn Generous Commissions: When you refer customers to our high-quality off-road and overland products, you'll earn a competitive commission on every sale made through your unique affiliate link.

Share Your Passion: As an affiliate partner, you'll be able to share your experiences and knowledge while helping fellow enthusiasts discover the best products for their off-road and overland adventures.

Track Your Success: Our user-friendly affiliate portal provides real-time tracking, giving you insights into your referral traffic, conversions, and earnings.
How It Works:
Apply: Fill out our simple application form, telling us a bit about yourself, your online presence, and why you're excited to join our affiliate program.

Review and Approval: Our team will review your application and notify you once you're approved. Upon approval, you'll gain access to your affiliate dashboard.

Promote: Use your unique affiliate links, banners, and promotional materials to share our products with your audience. Whether you have a blog, social media following, or YouTube channel, we've got you covered.

Earn Commissions: Whenever someone makes a purchase through your affiliate link, you earn a commission on the sale. The more you promote, the more you can earn!

Track and Get Paid: Log in to your affiliate dashboard anytime to track your performance and earnings. Once you've reached the minimum payout threshold, you can request a payout.
Ready to Get Started?
Joining our Off-Road and Overland Affiliate Program is your chance to connect with like-minded individuals, monetize your passion, and contribute to the off-roading and overlanding community. Apply today and let's embark on this exciting journey together!
Click the link below to apply and start sharing the thrill of off-road and overland adventures while earning commissions:
Let's explore, adventure, and earn together!
It's simple to make money...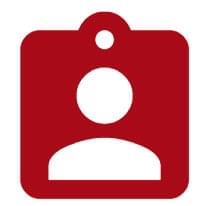 Take a minute to create your affiliate account so we know where to send your checks.
Share with Social Media or Friends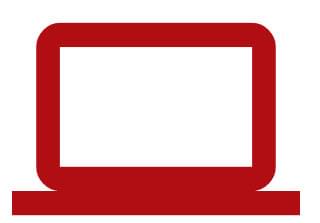 Use the tools in your affiliate back office to share with your email list, on social media or with friends.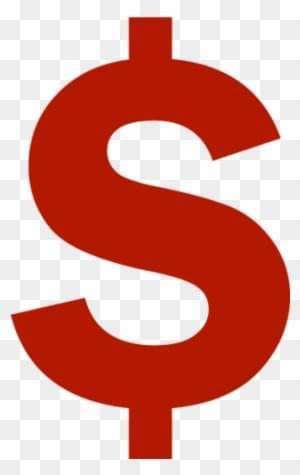 We'll send you commission checks every month, forever, as long as your referrals are members.
Whether they are new to the off road experience or seasoned wheelers, E3 OffRoad Association members enjoy an elite, dynamic, and innovative program that keeps its members informed, educated, entertained and trained with a new generation integrated VIP online and offline experience customized for specific experience levels.

We know our market deserves a more valuable experience. One that empowers and educates our audience in a meaningful way… without being bombarded by pop ups, ads, and videos which have little value... while bringing people a truly enjoyable and enriching experience, whether learning a website training course or training out on the trail.

Founders of E3 OffRoad Association Kevin and Brittany Williams, and their experienced team have developed a "new generation" training experience, the elite destination for everyone from life-long off road enthusiasts, to the average person who wants to elevate their off road proficiency, preparedness, safety, education and enjoyment.
WE PAY YOU MONTHLY FOREVER...
As long as the member you sent to us is an active member we'll pay you a percentage commission monthly... forever. Yes, I will say that again. We pay you every month as long as they are a member. We pay a base commission of 15%. However, whenever we do additional programs, live events, or other promotions you also earn commissions on those too, because it's your lead.
LOADS OF TOOLS...
Once you become a promotion partner you will have access to a back-office tool with all the tools, banners, tracking, emails and much more to make your promotion experience a breeze.